Cannington Harley Davidson - Builders Window Clean
Perth Harley Davidson recently moved a few blocks into their brand new purpose built showroom. There were some very nice bikes in there that's for sure!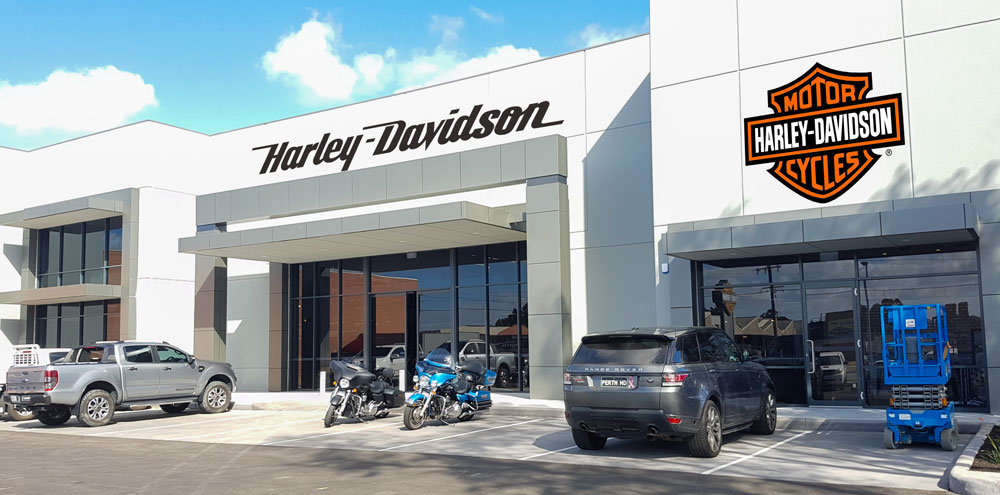 Builders Window Clean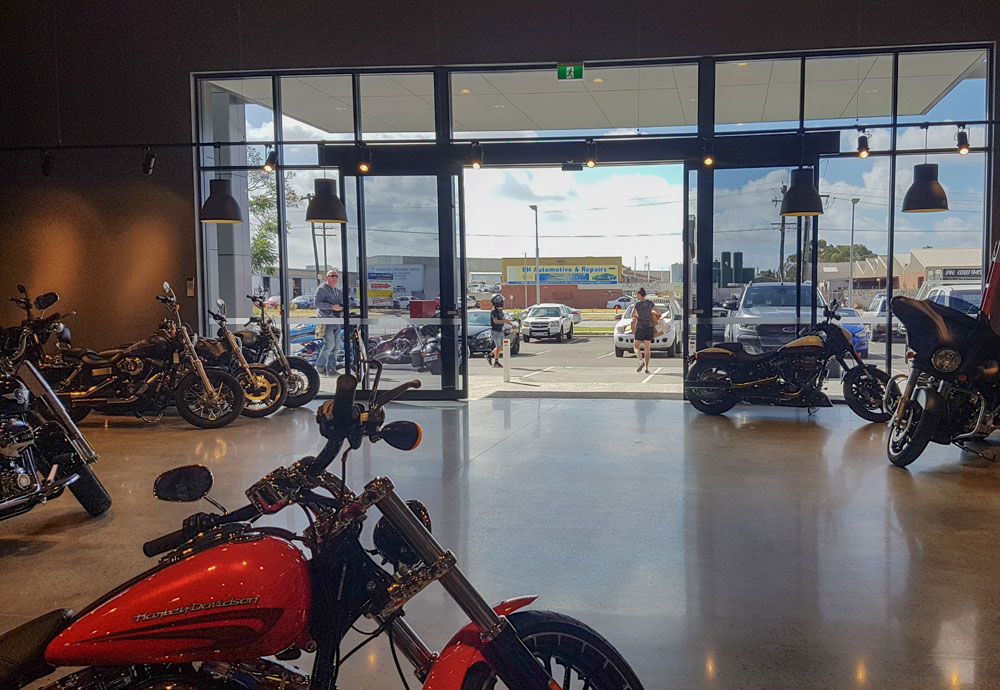 We were called in to complete the builders window clean on the entire complex before their grand opening.
After the building is finished great care has to be taken not to damage the brand new glass! Often the only way to remove building debris is by carefully using a sharp window scraper.
We were fortunate that all the contractors had taken great care around the windows and there was relatively minimal builders debris that needed to be removed. The window cleaning was completed on time for their opening on the following Monday.